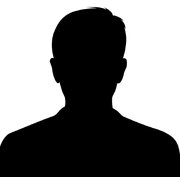 Ken Shii
is a Chinese medic and retired Martial art teacher.
Ken Shii is a friend of Andre Toulon when he met him in Bodega Bay Inn. A few days later, before Toulon's suicide, Ken Shii died of old age and his soul was given to Toulon's new puppet, named "Shredder Khan". After that Toulon stashed him away with the other puppets and commit suicide with a gun.
Ad blocker interference detected!
Wikia is a free-to-use site that makes money from advertising. We have a modified experience for viewers using ad blockers

Wikia is not accessible if you've made further modifications. Remove the custom ad blocker rule(s) and the page will load as expected.